COUNTRIES WITH TRADE RELATIONS
COMPANY AREA(SQUARE METERS)
Shanghai Jiuzhou Chemicals Co., Ltd. Located in the biggest Economic Development city Shanghai. Over the years Jiuzhou has always adhered to the "quality control, innovation "principles, committed to the development, research, manufacturing of high quality innovative chemical products. Our main products includes various molecular sieve powders, molecular sieves, activated powder, activated alumina, aluminum oxide catalysts, different types of alumina packing and ceramic balls, sodium silicates, aluminum hydroxide,zeolite 4A, sodium carbonates, SLES, etc. Our all products passed the ISO9001: 2008 quality management system certification and TUV & SGS  Certification.
Jiuzhou factory has a professional and world-class research team and experts in chemical product resources.We use the best in international prodution technonlogy and professional production equipment, constructed in line with national standards and by the large multipurpose plant monitoring, analysis instrument composition the central laboratory. And in quality inspection aspect Jiuzhou have controlled and that products meet international standards.
Jiuzhou's technical strength and industry reputation are leading the industry in the field f desiccants, with senior experts and technical reserves, automated multi-unctional production workshops, and a central laboratory and dynamic laboratory composed of large-scale monitoring and analysis instruments. It is in quality control And in terms of supporting services, a set of scientific and complete operating system has been established Joozeo products are exported to all parts of the world, and have established a distribution network in the United States, Southeast Asia, Japan, Europe, North and South America, the Middle East and other places to provide parthers with high-quality products, customized services, and more eneray-saving and environmentally friendly adsorption solutions.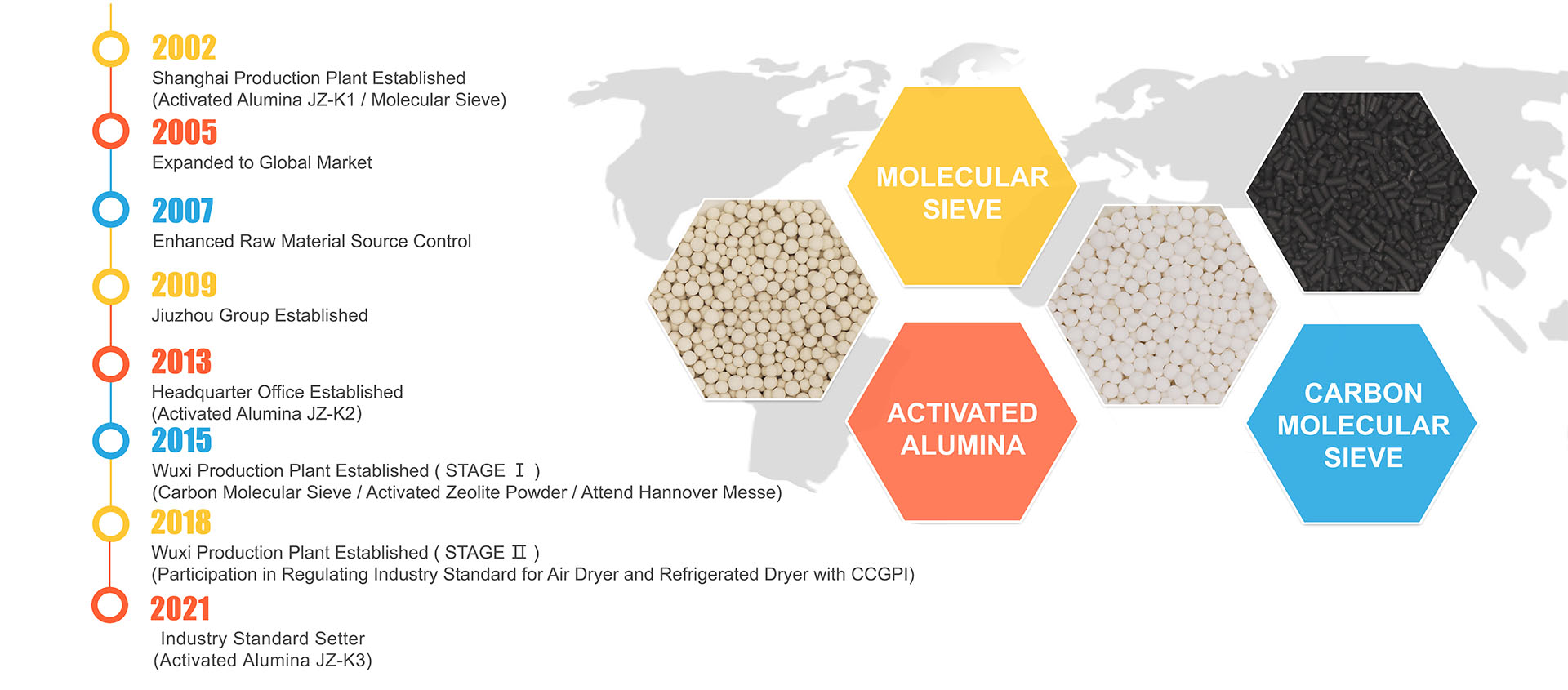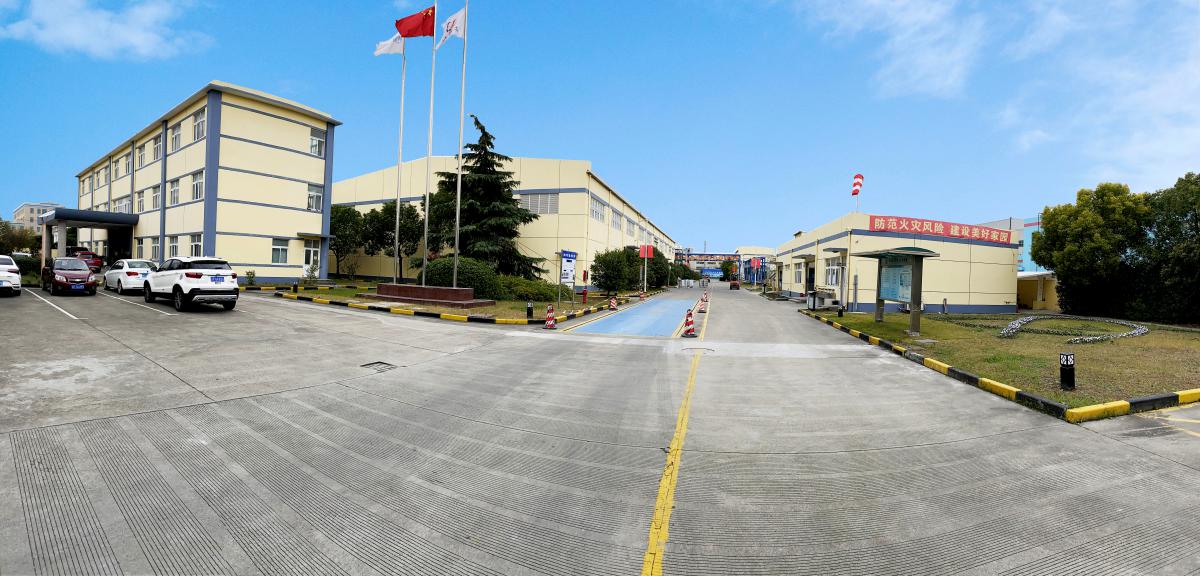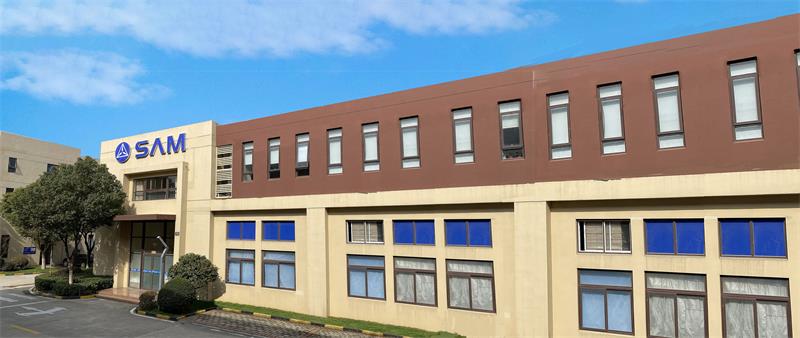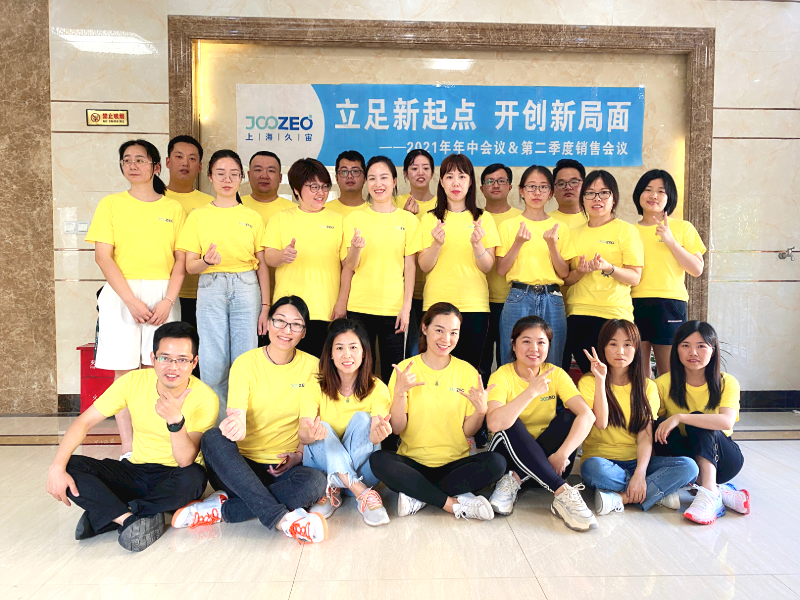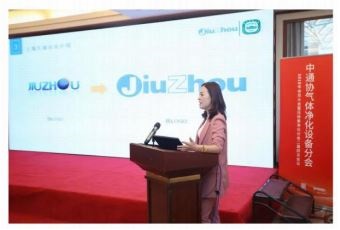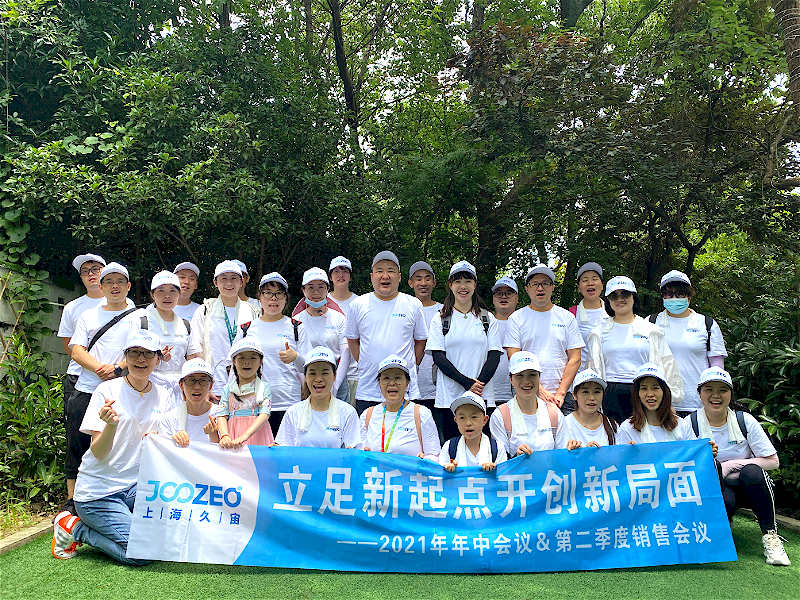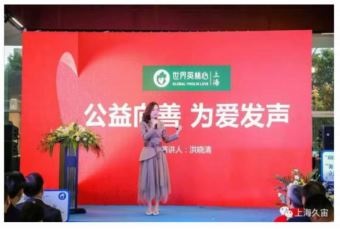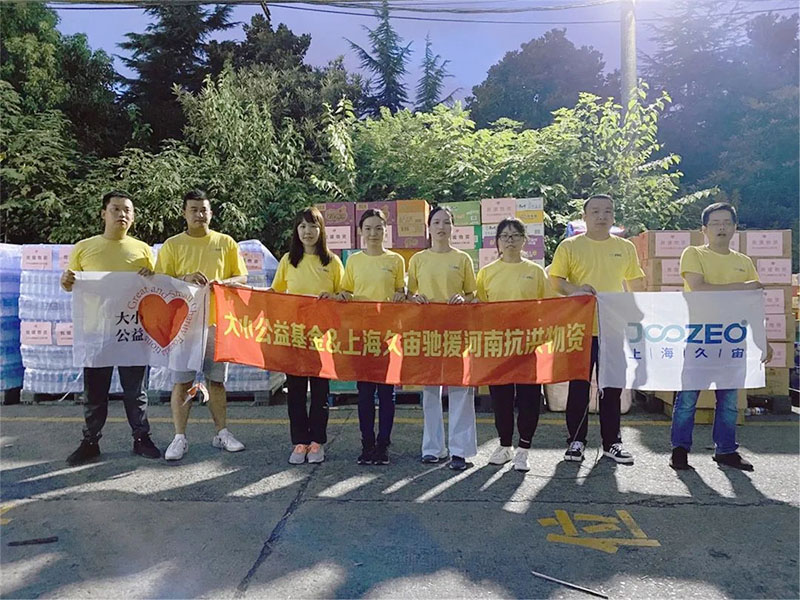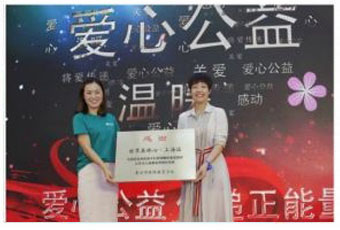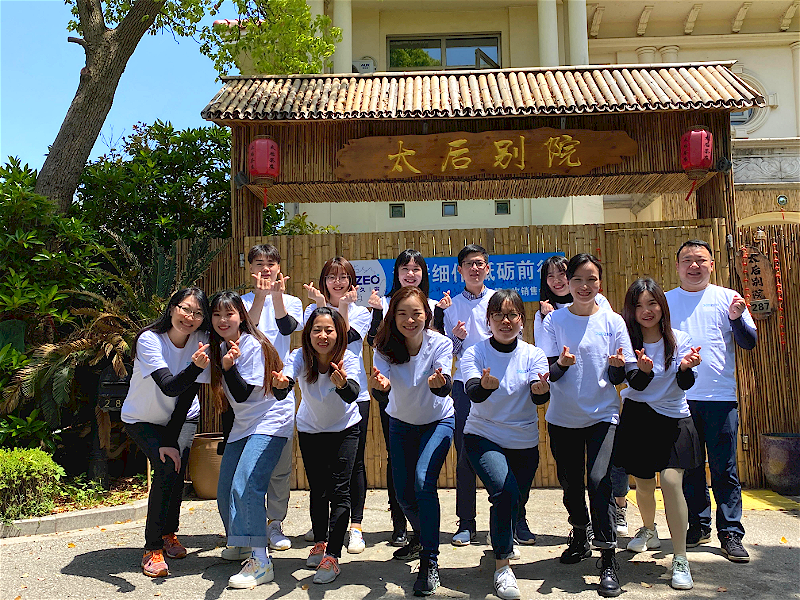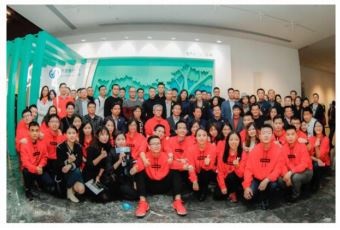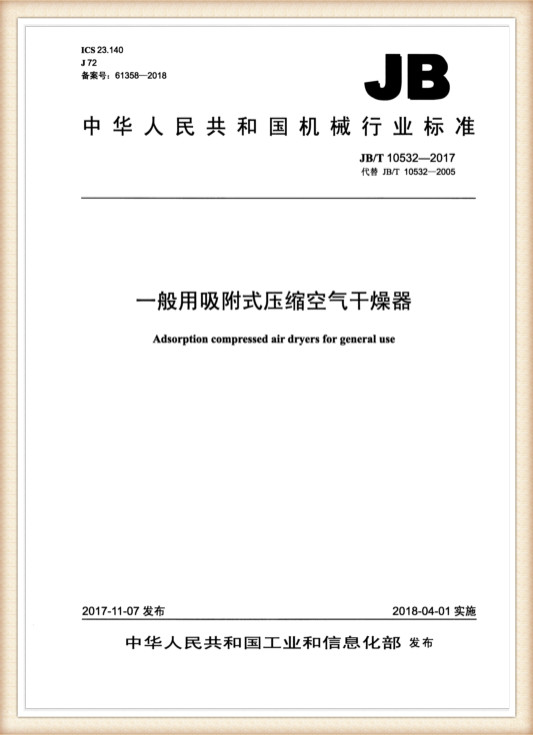 JB / T 10532-2017
Adsorption compressed air dryers for general use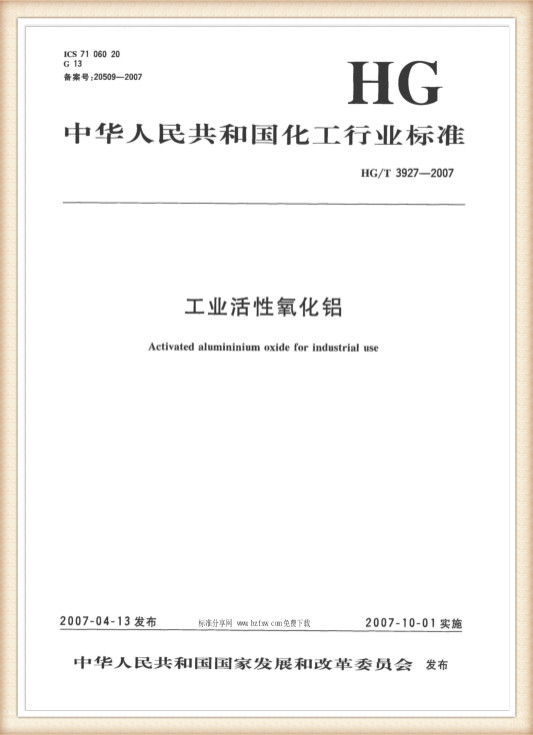 HG / T 3927-2007 
Activated alumininum oxide for industrial  use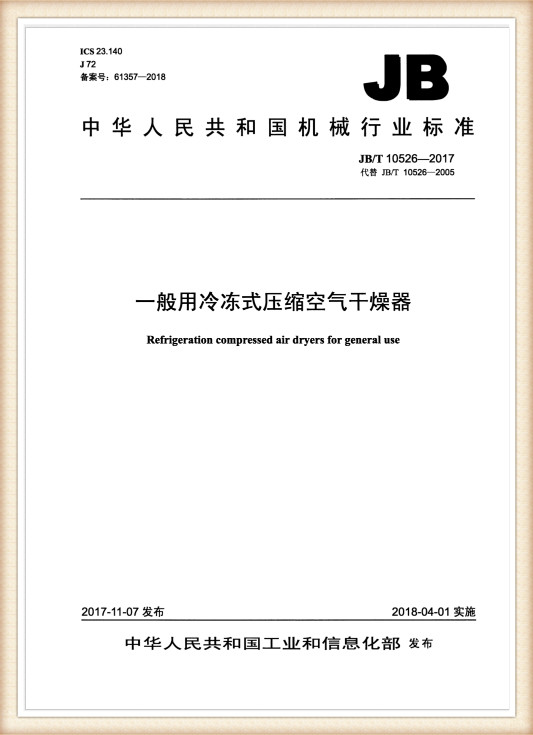 JB / T 10526-2017 
Refrigeration compressed air dryers for general use